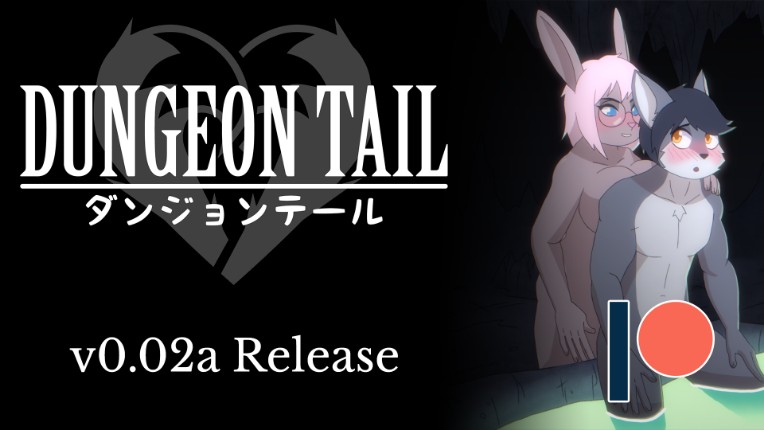 The latest demo build for my lewd furry game, Dungeon Tail, is available now for everyone! Check it out here for Windows, Mac or Linux: https://www.patreon.com/posts/dungeon-tail-v0-27064024
Some of the main changes with this release include a camp setup mini-game and the lewd cave pool animation sequence. Please enjoy~
Release Notes:
- Expanded on the cave pool sequence with new story moments and lewd animations including a handjob and titfuck animation sequence (with cumshot).
- Added a camp setup minigame to break up the gameplay a bit. Use the point and click interface to setup a campfire. Includes a picklocking minigame as well!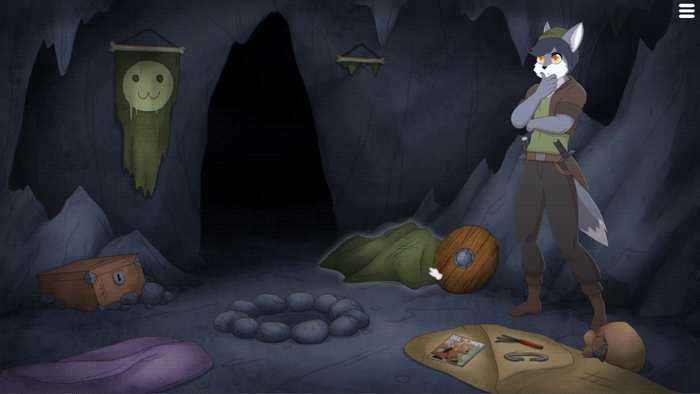 - Added a try again option after getting past the slimes so that players can explore the other options.
- Added new moans and breathing sounds for Iris and Vyncent.
- Added the cave pool sequence to the gallery once the player has unlocked it.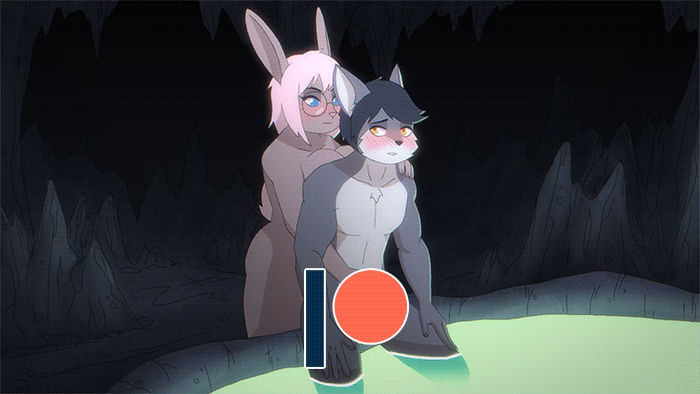 You can also check out a gameplay video here if you don't feel like downloading it: https://www.newgrounds.com/portal/view/732116
Enjoy and feel free to leave any feedback and/or suggestions!