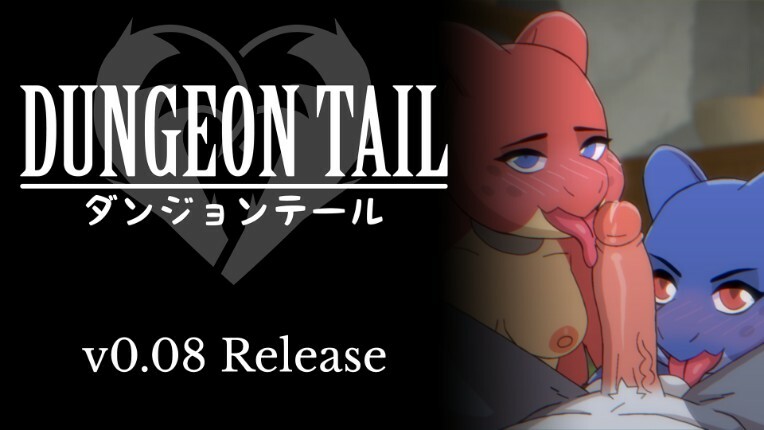 The lewd kobold scene for Dungeon Tail is finally ready to go (after some very weird PC issues)! Enjoy seeing Vyncent get some sloppy double oral and a nice rim and ride from our kobold cuties Cinder and Tinder~
With this update we also get some voices for the kobolds who are voiced by the incredibly talented MissMoonified and Vyncent gets some new voice lines as well to better match some of the dialogue. In addition, the kobold scene is available in the gallery section for easy viewing.
For those who aren't able to play the game or just want to see the lewd animations, I uploaded it to NG for easy viewing. You can find that here: https://www.newgrounds.com/portal/view/788523
Please enjoy <3
Release Notes:
- Added the lewd kobold animations with full sounds and voice acting.
- Added voices for Cinder and Tinder and additional lines for Vyncent.
- Added kobold lewd scene to the main menu gallery.
- Made some small fixes and other adjustments.