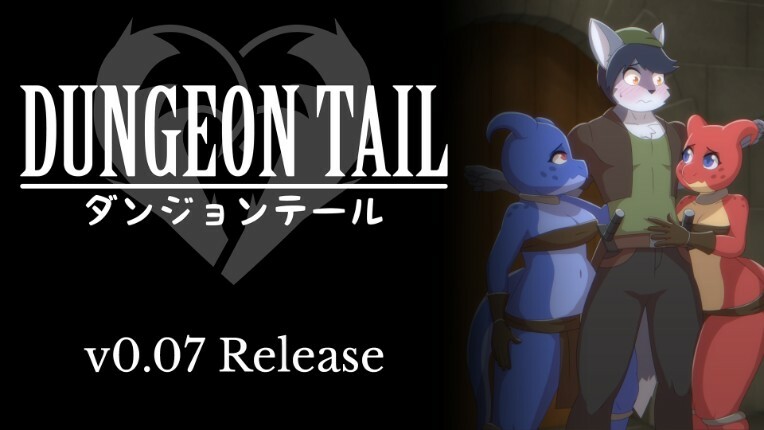 A new version of Dungeon Tail is finally here! This update introduces the much requested multi-save system (up to 10 different saves!) as well as the kobold kitchen.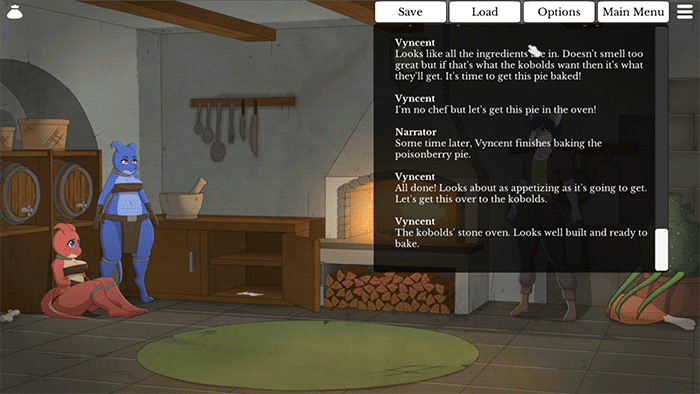 You can now go through the center door in the chest room and help the twin kobolds Cinder and Tinder bake a pie and they'll reward you quite handsomely in return. They're quite friendly~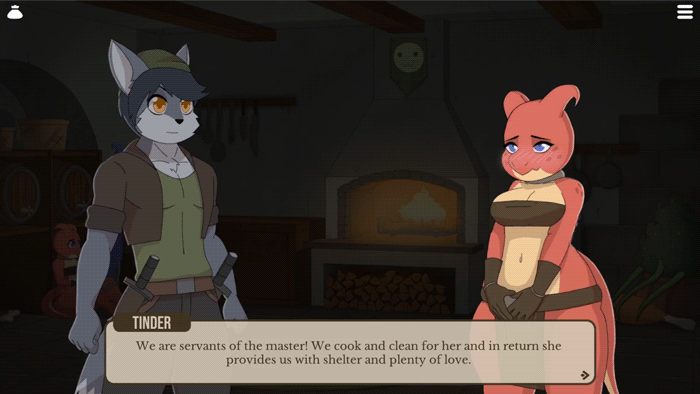 I still have to add the lewd animations for them as well as give them voices but that will be for the next update which should hopefully come much quicker! Please enjoy~
Release Notes:
- Added the kobold kitchen section in the chest room. Solve the puzzle and help the kobolds in order to get the chest key and more~
- Added multi-save support for up to 10 different saves.
Download the game on itch or play it right here on NG!
- A multitude of other small tweaks and optimizations.