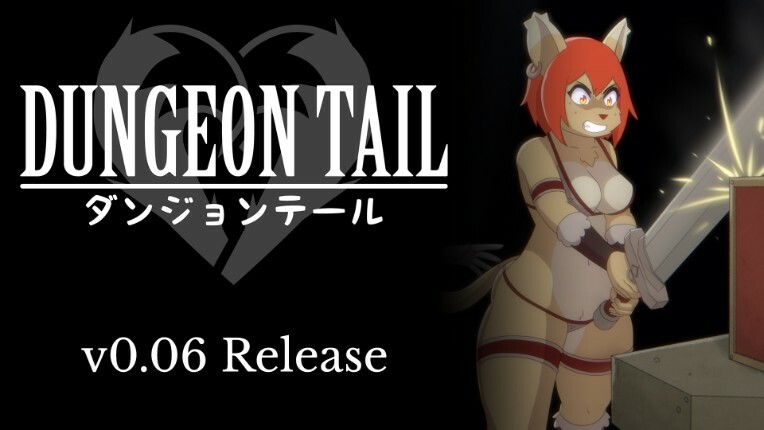 It's time for a new Dungeon Tail update! This update brings a whole new inventory system along with the introduction to the chest room. There has also been many small back end tweaks to the game to make it a little more efficient.
Enjoy the update and look forward to a poll sometime soon on which door you would like to see explored first!
Release Notes:
- Brand new inventory system that persists throughout the game.
- Introduction to the mysterious chest room and the 3 doors to choose from.
- Cleaned up code for greater efficiency.
- Added a "slimy" loading screen.